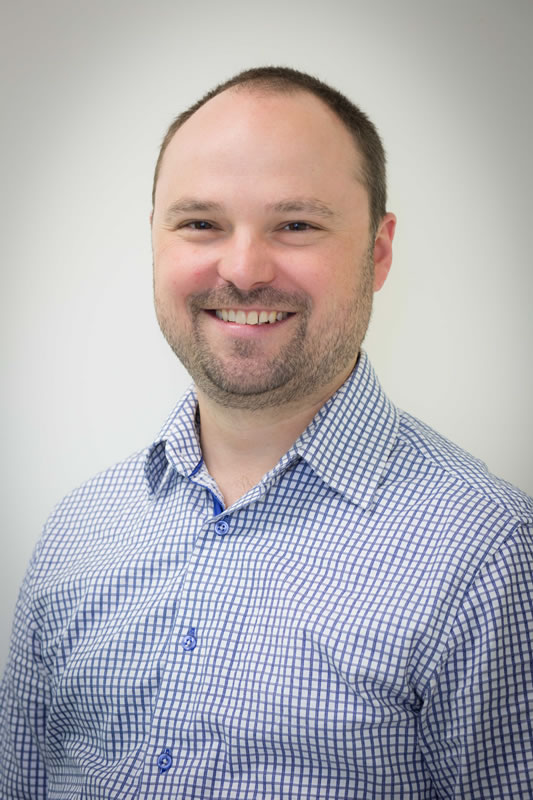 Expertise:
Project management
Industrial mechanics
Scaling of chemical processes
Education:
Bachelor's degree in Mechanical Engineering (2007) – Université Laval
Diploma of college studies (DEC) in Chemistry-Biology (1999) – CEGEP Lévis-Lauzon
Experience:
Mr. Marquis has been in charge of the pilot plant at Kemitek since June 2012. He manages technical support and applied research projects in relation to developments in the pilot plant. He designs and manages projects in collaboration with researchers from the center. As supervisor of the pilot plant, he supports organizations who wish to use the process scaling facilities and pre-commercial production services at Kemitek.
Accomplishments:
Ensuring the design and management of different new marketable product development projects
Memberships:
Member of the Ordre des Ingénieurs du Québec (OIQ)