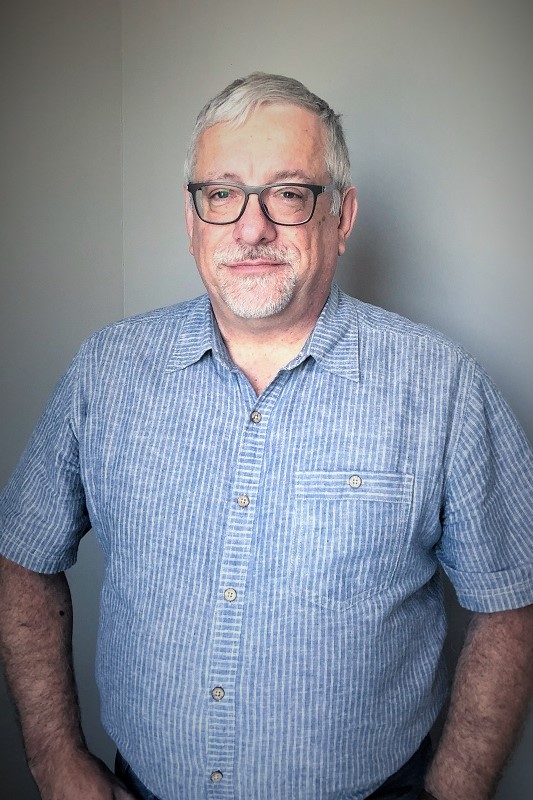 Expertise
Polymer chemistry: synthesis, characterization and industrial production
Organic chemistry: synthesis, characterization and industrial production
Chemistry of functional materials
Management of academic (multi-centre) and industrial (multinational) research projects
Process development transfer to industrial production (scaling up)
Projects analysis, writing of financing and grant applications, implementation of reserach programs, writing of service proposals and technical reports
Education
PhD in Polymer Chemistry (1988) – Université Laval
Bachelor's Degree in Chemistry (1983) – Université du Québec à Chicoutimi
Management of Priorities, Engineering/industrial management (2009 – Université Laval
R&D Oriented Project Management, Physical Sciences (2008) – Project Management Institute
Experience
Dr. Bergeron has more than 30 years of experience in academic and industrial R&D. After his graduate studies in polymer chemistry, he completed a postdoctoral fellowship in chemistry of conducting polymers. Then, he continued with seven years of research on conducting polymers at the Hydro-Québec Research Institute. After, he moved on to industrial research in the fields of functional materials and construction materials. He then made a first five-year stay at OLEOTEK, where he developed his expertise in oleochemistry and participated in numerous industrial and government research projects. Back in industry, at SOPREMA, he worked for 10 years in the development and industrial manufacture of liquid resins used as construction materials, then in exploratory research of technologies related to circular economy, recycling, green chemistry and biobased raw materials. Finally, in the summer of 2020, he joins the Kemitek team again.
Accomplishments
Development of the product lines of polyurethane-based coatings, PU adhesives, acrylate and epoxy-based coatings
Research into new green technologies likely to be integrated into SOPREMA North America's activities
Setting up and management of SOPREMA Canada's external research projects portfolio
Development of manufacturing processes for new products in pilot reactors (20 to 400 kg), then transfer to industry
Membership
Ordre des chimistes du Québec
American Chemical Society
Award
2009-2010 recipient of the ARC and Hydro-Québec Research Institute (IREQ) Award for contribution to scientific research.